Photography & Art Collaborative Prints
We the People Defend Dignity
A collaborative art campaign by Arlene Mejorado, Amplifier Art and Obey Giant, 2017-2018.
Soy Indigena, Not Hispanic, Not Latinx
'Soy Indigena, Not Hispanic, Not Latinx' is an art piece by Ernesto Yerena in collaboration with activist Edna Chavez and photographer Arlene Mejorado inspired by Edna's identity as an Indigenous Guatamalan womxn and her rejection of labels placed upon her like "hispanic" and "latina" that erase her ancestral roots and experience as an indigenous person living in South Central Los Angeles. As Edna reclaims her identity unapologetically, we sought out make an image of "urban Indigeneity" ---- a complexity that is beautiful, challenging, and defiant of the assimilation process promoted in the United States. 2018.
Embrace Justice
Artwork by Shepard Fairey inspired by a portrait of William Anderson by Arlene Mejorado, 2018.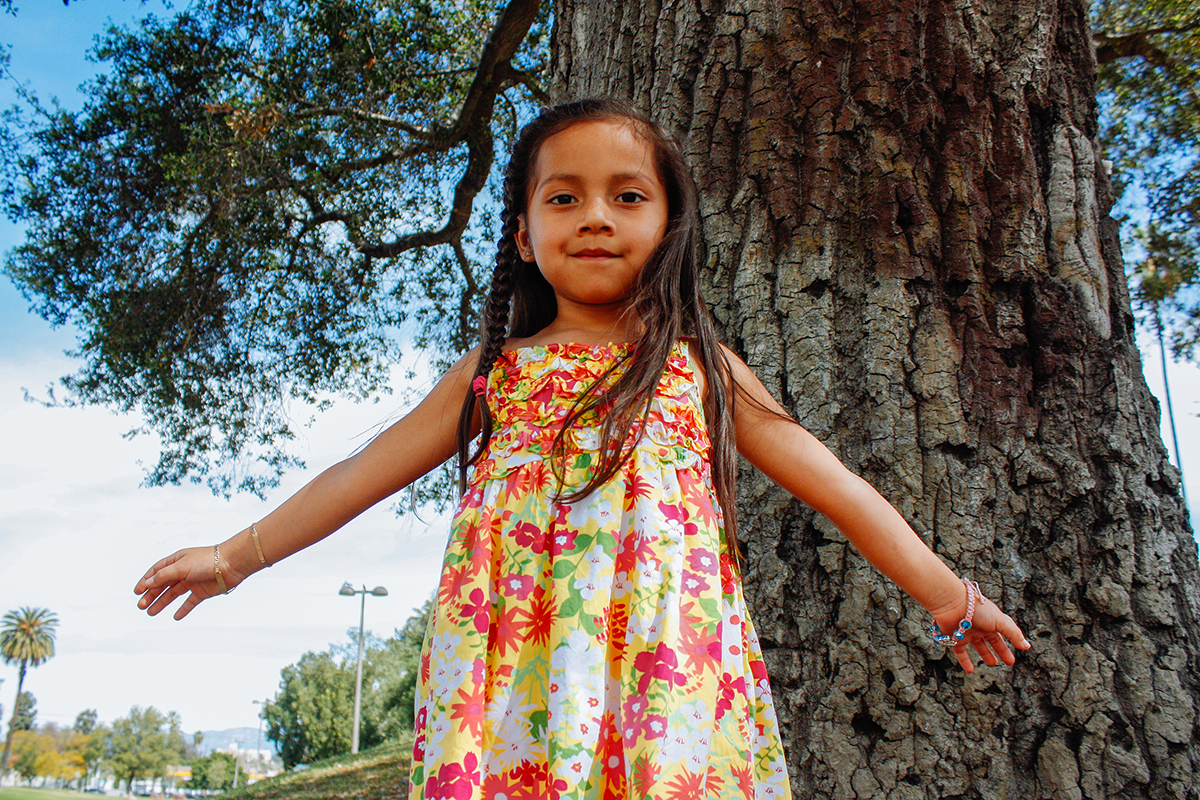 Indigenous Roots Denied...No More
A screen print by Ernesto Yerena & Arlene Mejorado released in 2016 followed by a collaboration with Bethanny Yellowtail for her 2018 summer garment collection.
Not My President
A collaboration by Zeke Peña and Arlene Mejorado born from a portrait by Mejorado of a demonstrator taken at a rally after presidential election results announced in San Antonio, Texas in 2017. Art illustration made by Zeke Peña, 2017.